Submissions for the 2024 New American Poetry Prize are now open. The winning manuscript will be published and its author will receive $1500, promotional support, and 25 author copies.
Manuscripts should be at least 48 pages, but there is no maximum length. All forms and styles of poetry are welcome.
DEADLINE: January 15, 2024.
We read manuscripts blind, so please exclude identifying information from the manuscript itself. All necessary contact information is included in your Submittable record. We do not accept submissions by email or post. Please use Submittable to send your work.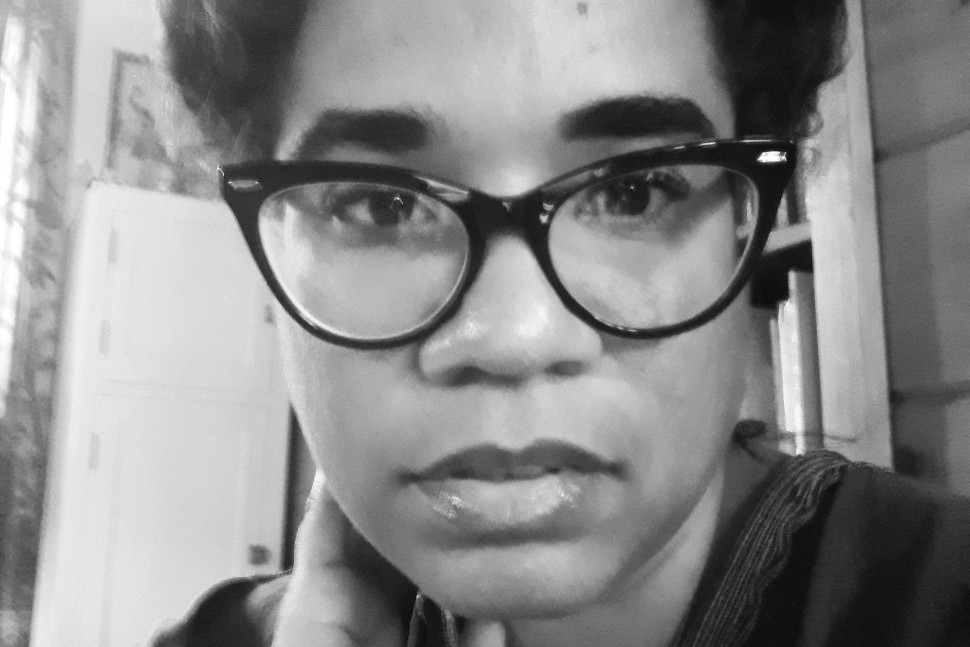 Final judge this year is NIKKI WALLSCHLAEGER, author of the full-length collections Waterbaby (Copper Canyon 2021), Crawlspace (Bloof 2017), and Houses (Horseless Press 2015) as well as the graphic book I Hate Telling You How I Really Feel (Bloof 2019). Wallschlaeger's work has been featured in The Nation, Brick, American Poetry Review, Witness, Kenyon Review, Poetry, and others. She is also the author of an artist book called "Operation USA" through the Baltimore-based book arts group Container, a project acquired by Woodland Pattern Book Center in Milwaukee.
More information is available at our Frequently Asked Questions.
Further questions may be directed to david@newamericanpress.com.